"Dutch multi-metals processor Jacomij turns 50"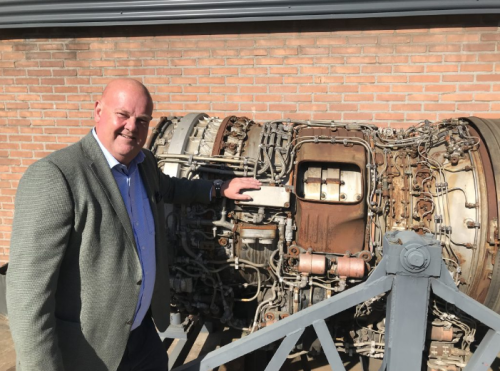 'We've come a long way,' says Jacomij's managing director Erik van den Heuvel, sitting in his office at the company headquarters in Wijk bij Duurstede, a small Dutch town to the south east of Utrecht. 'See how the business has changed over the years,' he notes while pointing at big TV screens on the wall showing worldwide, real-time metal markets' prices and fluctuations.
'It has all become very much globalised and transparent for all parties involved – from scrap suppliers to end-users. Recyclers are also increasingly challenged by the fact that market changes come at a higher speed and sometimes unexpectedly,' he says. Even one tweet by president Trump can have major implications on worldwide trade.
Theo brought vision

How simple things were back in 1969, when Dutchman Isaac (Kees) Monas and German Siegfried Jacob established the joint venture Jacomij which started trading scrap from a 70 m2 office in Amsterdam. 'There was a phone and telex but no physical scrap stocks,' says Van den Heuvel.
Lees het gehele artikel op: Recycling International