Stronger together, Jacob Metal Group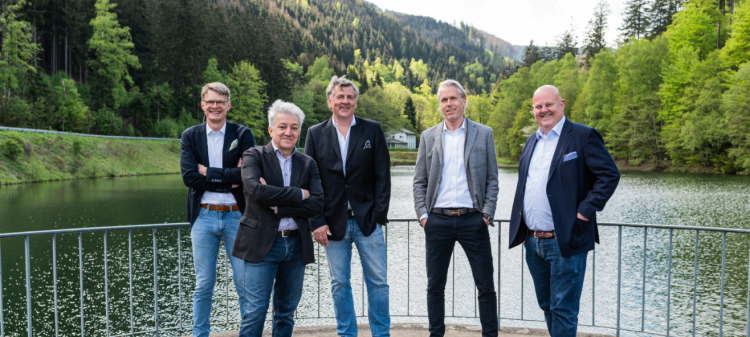 RESOURCES ARE LIMITED. OUR IDEAS ARE NOT.


In order to take an even more sustainable approach to implementing them, we – Siegfried Jacob Metallwerke,
Nickelhütte Aue, Siegfried Jacob Hamburg, Jacomij Metalen and Jacomij Electronics Recycling in the Netherlands,
and Ireland Alloys – have decided to adopt a new joint brand identity as Jacob Metal Group. Despite the new design,
we still remain the same partners that you used to know and have had a solid working relationship for years –
sometimes even decades.


The new logo also provides a visual indication of the new closeness between the companies of the Jacob Metal
Group.


We have decided to take this step to increase the visibility of the Jacob Metal Group to the outside world as one of
the key international players in its field. The last few years, which have been challenging for the whole sector, have
made it clear to us that the only way we can handle the tasks ahead of us is together, and this is what we will do.
We will achieve this through close collaboration both within our Group and with you as our business partners.


We are not only emphasising our commonalities with this new identity, we are also combining the technical and
commercial strengths of the individual companies of the Jacob Metal Group so that we can offer you even better
solutions as our business partners in the future.


We have always been known for saving resources, recycling of what has already been produced and finding
innovative solutions for doing so. This sense of responsibility makes us ready for the future and also contributes
significantly to climate protection. This is what we stand for.