Expert in recycling of car-catalysts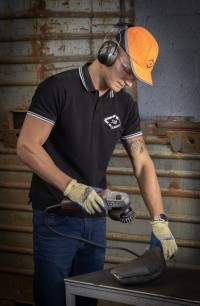 Our expertise in the field of car-catalyst recycling is unique in the Benelux. The recycling of car catalysts requires specific and up-to-date product knowledge, as the market is diverse and constantly on the move. In addition, there are a lot of differences in quality with often enormous fluctuations in the content of precious metals.

Thanks to many years of expertise, reliable connections with precious metal refineries and online connection with the LME (London Metal Exchange), we are able to provide you with the most current metal prices.
LOGISTICS
For small and large business parcels, our specialists will be pleased to visit your yard to assess the catalysts
FAST SETTLEMENT
Thanks to a modern infrastructure, well trained staff and rapid processing and payment, we can guarantee a reliable service
Offer your catalytic converters or requesting a price?
Please contact us per mail or call us T. +31 343 - 57 47 14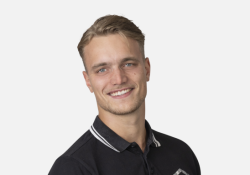 Lars de Boer
Offer catalysts NL/BE
Send an email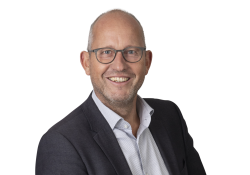 Brian Middelweerd
Offer catalysts INT.
Send an email